Areas of Instruction:
Voice
Piano
Guitar
Banjo
Trumpet
Music Theory
Composition

Ages 5-95. Beginner to advanced. If you have a desire to play and a willingness to practice, you are qualified.
Lisa Abrams teaches all areas of music: technic, theory, reading, counting, ear training, composition, etc. When you take lessons from Lisa, her goal is more than teaching you how to play a song. She gives you the tools essential to be able to play ANY song. She wants you to be able to pursue music as a profession, if you so desire. If your only desire is to learn enough to be able to sing or play along at church, she will help you do that,and so much more! She can teach you the tools and technics necessary to become a music major and sing or play professionally in any setting, and style that may come along.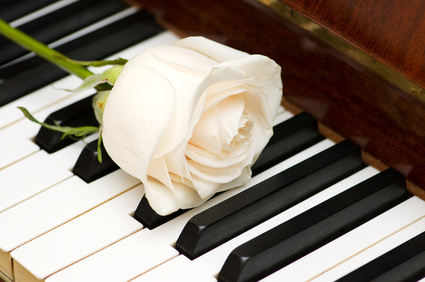 Hours of operation:
Monday-Thursday
2:30-8:30 p.m.
(337)602-8820
Other arrangements may be made if needed.
Call to inquire.
Come to us for in-person lessons or I'll come to you through online lessons. Call or email now to schedule your appointment!